Medical resources
We curate third party content from nurses, research organizations, and medical professionals. The content below is not created by Jenny's Rose.
Latest News From Our Trusted sources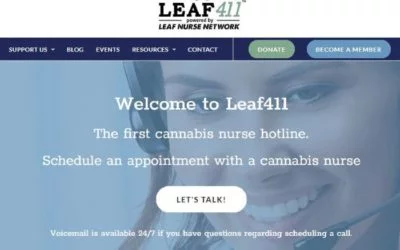 1. Where do I go to set up an appointment? From the Leaf411 homepage, click on the "Let's Talk!" button, which will take you to the Leaf411 client portal hosted on the vcita scheduling app. 2. How do I schedule a guidance call? Should I choose the 30-minute or...