Introducing yescannabis.delivery – Your Direct Connection to Jenny's Rose Products in California! We're excited to announce that we've launched our exclusive delivery service, yescannabis.delivery, right here in California. Now, Jenny's Rose users have the convenience of ordering our premium medical cannabis products directly through our user-friendly delivery website. This means easy access to the formulations you trust, delivered straight to your doorstep. With yescannabis.delivery, we're bringing our commitment to quality, wellness, and innovation directly to you. Experience the healing power of Jenny's Rose products, conveniently and securely, with our dedicated delivery service.
Enter Your Address For Delivery and Select Continue
Make sure to include a full address ex: 701 State Dr, Los Angeles, CA 90037
Shopping Cart Populates on the Right Side of Your Screen
Review Your Cart
Review Requirements and Compliance Information and Select Proceed to Checkout
Must be 21+ to Order with Photo ID ready

Cash payment upon delivery

Prop 65 warning

Licensed Retail Partners Who Will be Delivering
Enter Your Phone Number & Verify with Security Code
Enter Your 4 Digit Verification Code. You will have 1 minute before you need to reset.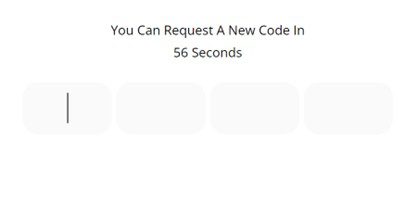 Enter your Delivery Info
First Name (make sure matches your ID)

Last Name (make sure matches your ID)

Email Address

Delivery Address (double check)

Delivery Notes – if you live in an apartment or are delivering to a specific floor or unit #
Add a Promotion Code and Review Your Order Total
For Your First Order Please try 'GRANDRISING' for 20% off
Schedule Your Preferred Delivery Window
Review / Edit Order and Place Order
Add License for Verification
You will be directed to Persona, a secure ID verification system.
Select which country your ID is issued from.
Select the type of ID you will be using to verify your ID.
Upload photos of your Photo ID (Front & Back) 
Note you can send to your mobile device if on desktop – select continue with another device via SMS service
After you upload the image the system will Process your ID.
After Processing your ID the system will ask to take a Selfie to verify the ID is yours.
The system will verify and congratulate you when complete!
Next you will: 
Receive Updated Texts/Emails as Your Delivery Comes
Make Sure You Are Ready For Delivery With
Verified Photo ID

Cash Payment

Within Your Delivery Time Window
Order Your Jenny's Rose Products Today!